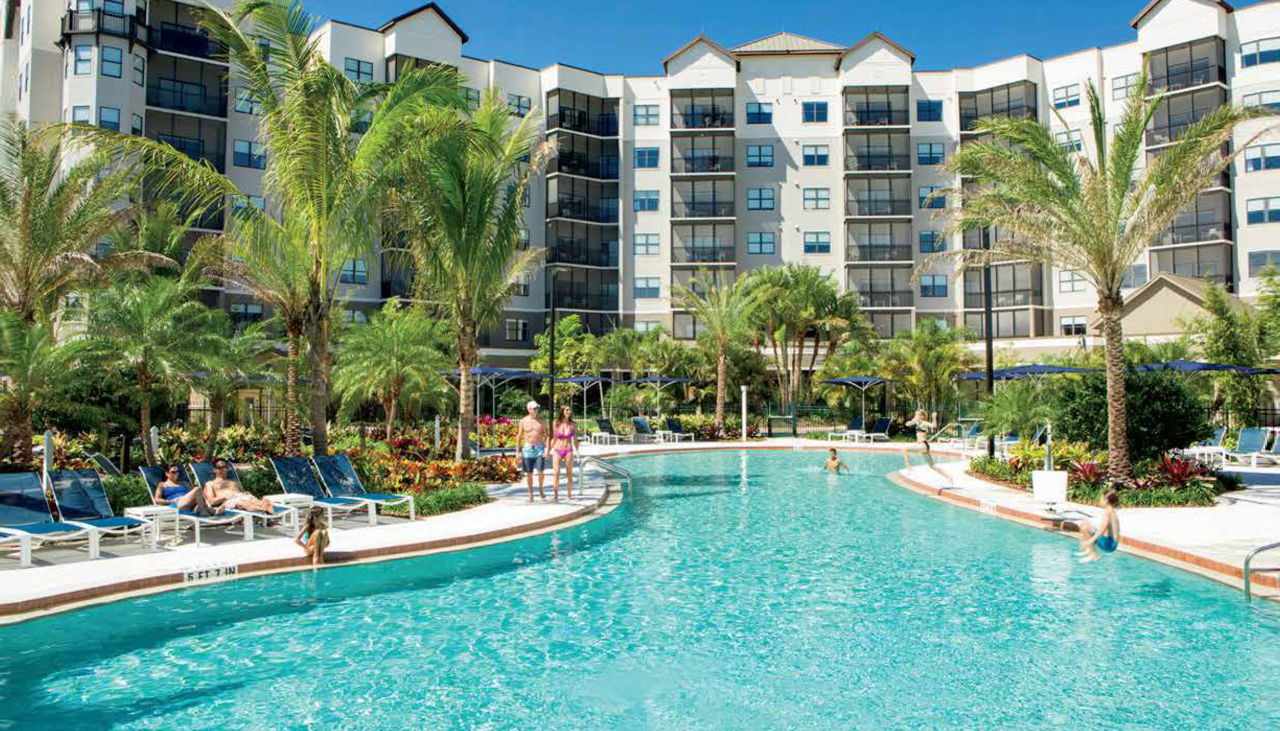 The Grove Residences
Properties set within integrated resort environments in Orlando, the world's most
famous theme park destination, are selling fast as investors capitalize on the benefits
of professionally managed vacation home rentals.
With on-site family amenities such as waterparks, restaurants and shopping, home
owners and guests benefit equally from their immediate environment, as well as being
in reach of Florida's prime entertainment district.
Professional and highly experienced resort management companies also drive visitor
numbers through vacation operators, thereby maximizing occupancy rates, boosting
bookings throughout the seasons and raising income levels for home owners.
The Grove Residences Properties
FOR SALE (32)
FOR RENT (0)
PENDING (2)
CLOSED (58)
2 Bedroom For Sale at The Grove Residences
| Unit | Asking Price | Bed(s)/ Bath(s) | Living Size | Price/Sq.Ft. | Days on Market |
| --- | --- | --- | --- | --- | --- |
| 3220 | $460,000 | 2 / 2 / 0 | 1,265 | $364 | 52 |
| 3630 | $420,000 | 2 / 2 / 0 | 1,265 | $332 | 3 |
| 3415 | $419,000 | 2 / 2 / 0 | 1,265 | $331 | 114 |
| #3636 | $395,896 | 2 / 2 / 0 | 1,434 | $276 | 241 |
| 3109 | $363,901 | 2 / 2 / 0 | 1,434 | $254 | 121 |
| 3324 | $360,000 | 2 / 2 / 0 | 1,375 | $262 | 123 |
| 3535 | $355,000 | 2 / 2 / 0 | 1,434 | $248 | 234 |
| 3736 | $354,900 | 2 / 2 / 0 | 1,434 | $247 | 113 |
| 3-615 | $350,000 | 2 / 2 / 0 | 1,265 | $277 | 80 |
| 2339 | $345,000 | 2 / 2 / 0 | 1,375 | $251 | 389 |
| 2232 | $345,000 | 2 / 2 / 0 | 1,265 | $273 | 91 |
| 3236 | $334,000 | 2 / 2 / 0 | 1,434 | $233 | 69 |
| 3204 | $330,000 | 2 / 2 / 0 | 1,375 | $240 | 53 |
| 3739 | $325,000 | 2 / 2 / 0 | 1,375 | $236 | 144 |
| 3132 | $320,000 | 2 / 2 / 0 | 1,265 | $253 | 37 |
| 1105 | $314,950 | 2 / 2 / 0 | 1,265 | $249 | 38 |
| 2231 | $310,000 | 2 / 2 / 0 | 1,375 | $225 | 211 |
3 Bedroom For Sale at The Grove Residences
| Unit | Asking Price | Bed(s)/ Bath(s) | Living Size | Price/Sq.Ft. | Days on Market |
| --- | --- | --- | --- | --- | --- |
| 2528 | $549,900 | 3 / 3 / 0 | 1,544 | $356 | 0 |
| 3616 | $487,703 | 3 / 2 / 0 | 1,396 | $349 | 242 |
| 3442 | $450,000 | 3 / 3 / 0 | 1,544 | $291 | 233 |
| 2108 | $449,900 | 3 / 2 / 0 | 1,396 | $322 | 35 |
| 3601 | $449,000 | 3 / 3 / 0 | 1,544 | $291 | 34 |
| 3317 | $449,000 | 3 / 3 / 0 | 1,544 | $291 | 1 |
| 3328 | $448,000 | 3 / 3 / 0 | 1,544 | $290 | 34 |
| 3301 | $447,000 | 3 / 3 / 0 | 1,544 | $290 | 12 |
| 3133 | $409,000 | 3 / 2 / 0 | 1,396 | $293 | 17 |
| 2342 | $400,000 | 3 / 3 / 0 | 1,544 | $259 | 138 |
| 3541 | $397,000 | 3 / 2 / 0 | 1,396 | $284 | 100 |
| 2233 | $395,000 | 3 / 2 / 0 | 1,396 | $283 | 30 |
| 2612 | $379,000 | 3 / 2 / 0 | 1,396 | $271 | 153 |
| 3202 | $355,000 | 3 / 2 / 0 | 1,396 | $254 | 267 |
| 3208 | $355,000 | 3 / 2 / 0 | 1,396 | $254 | 1 |
The Grove Residences Facts
Price From
$350,000 - $450,000
Address
14501 Grove Resort Ave, Winter Garden, FL, USA
Interior Design
L2 Studios
Numbers of Floors
7 stories
Size Range
From 0ft² - 0ft²
Deposit Schedule
$5,000 to hold the unit
20% will be needed within 15 days
The Grove Residences Picture Gallery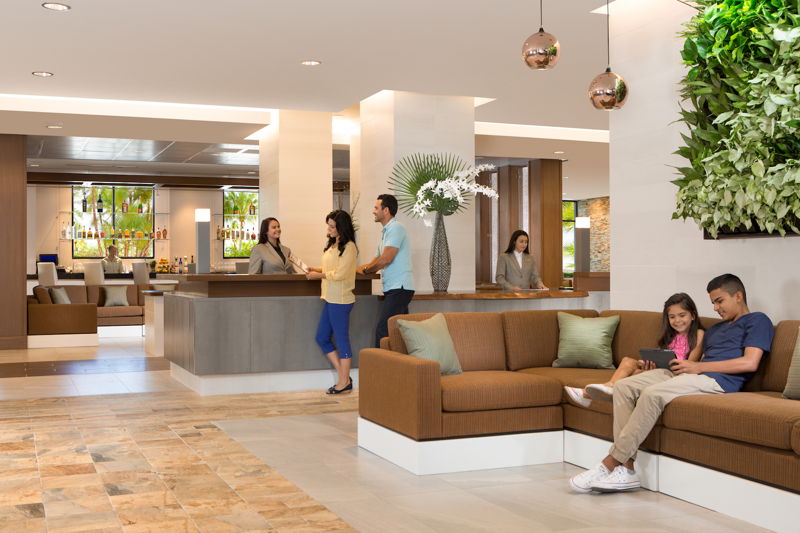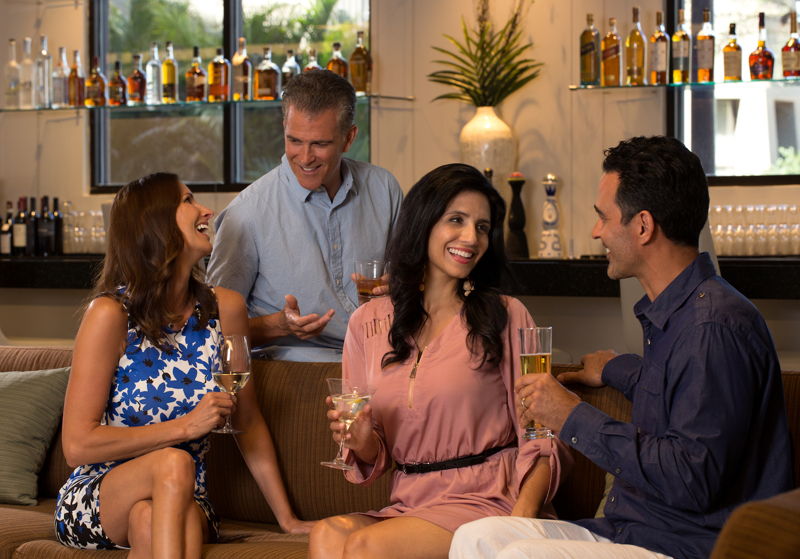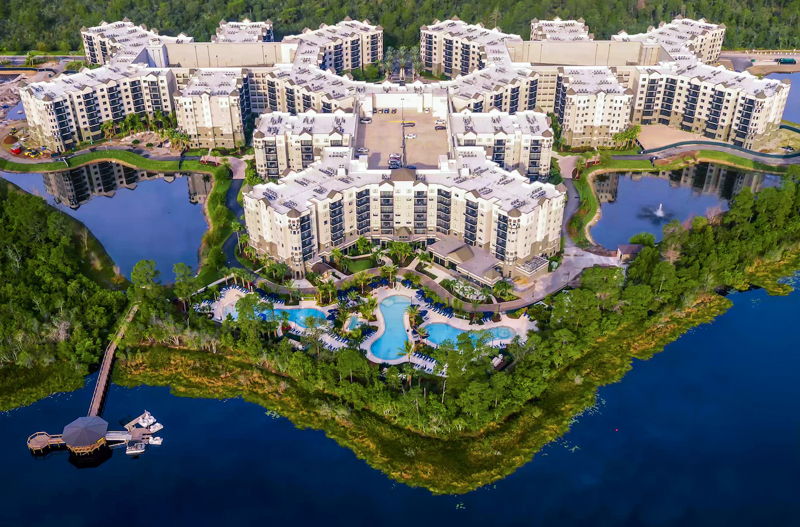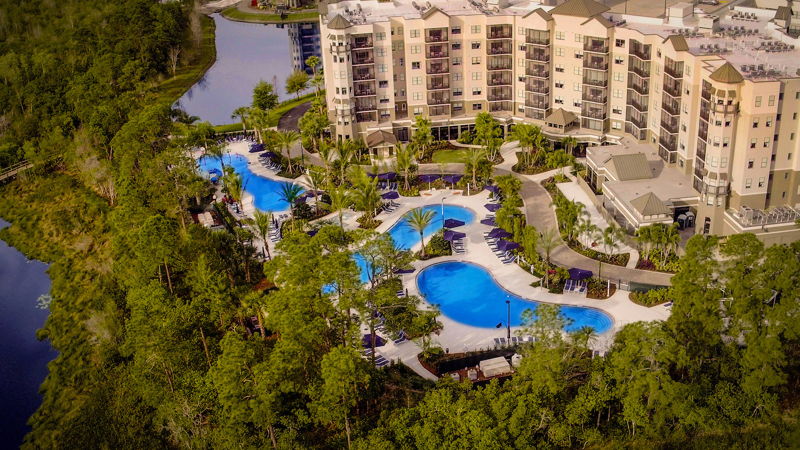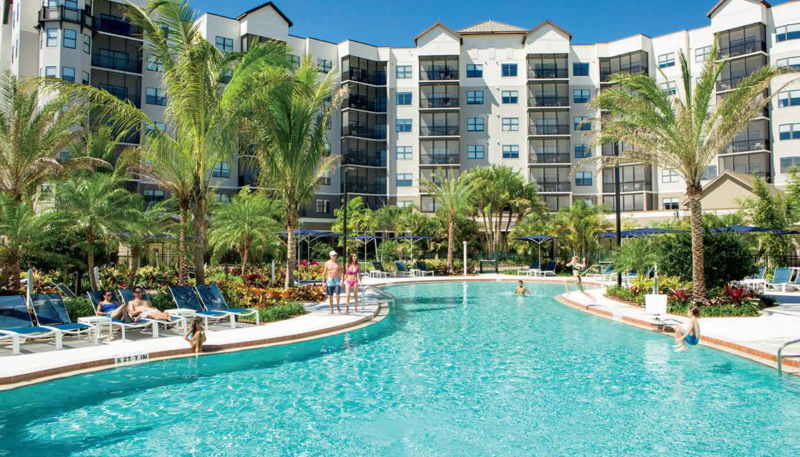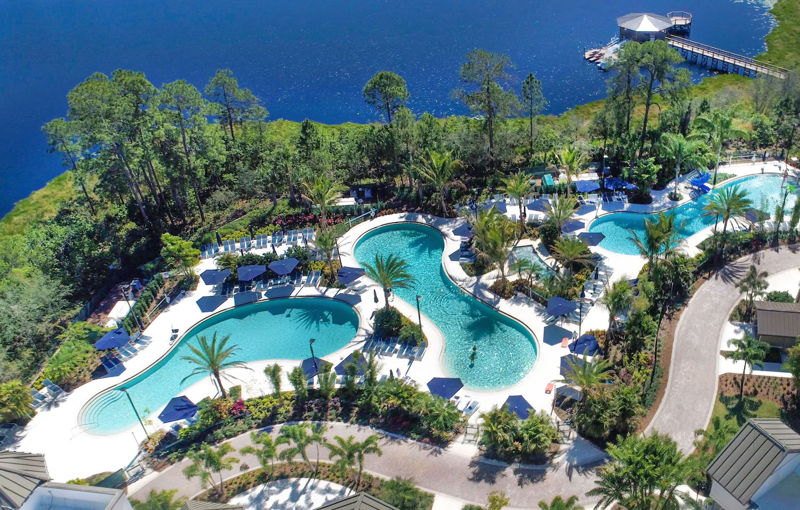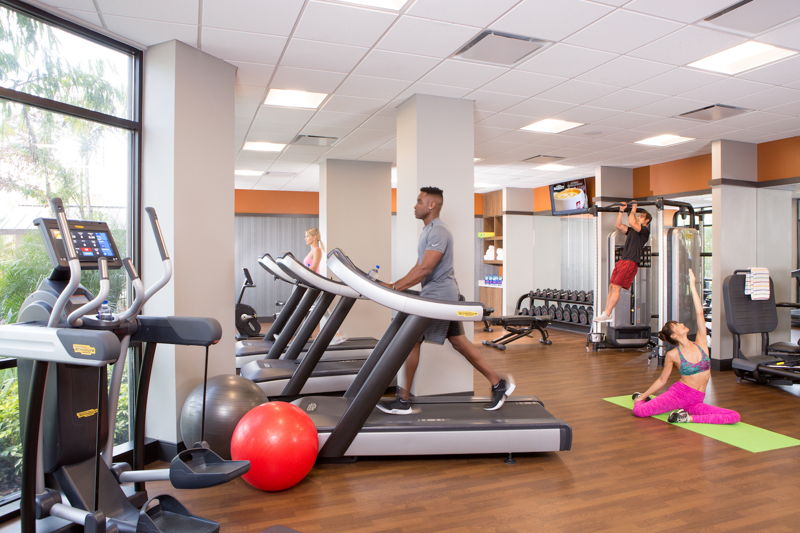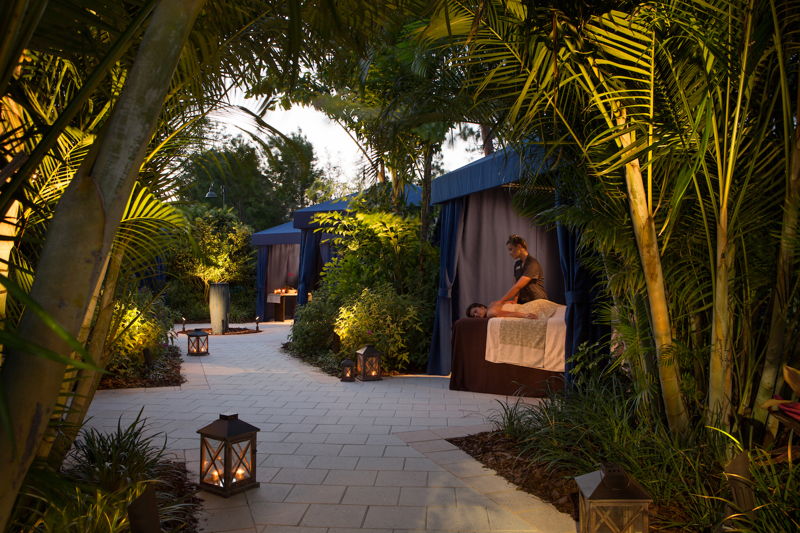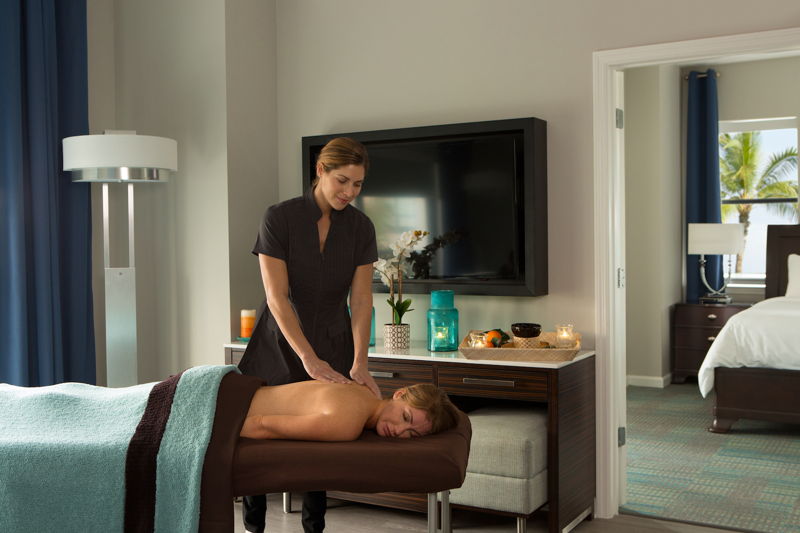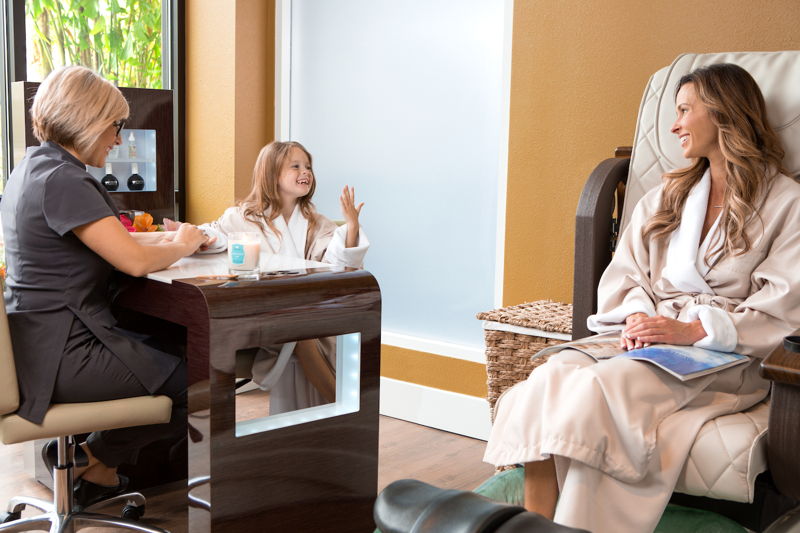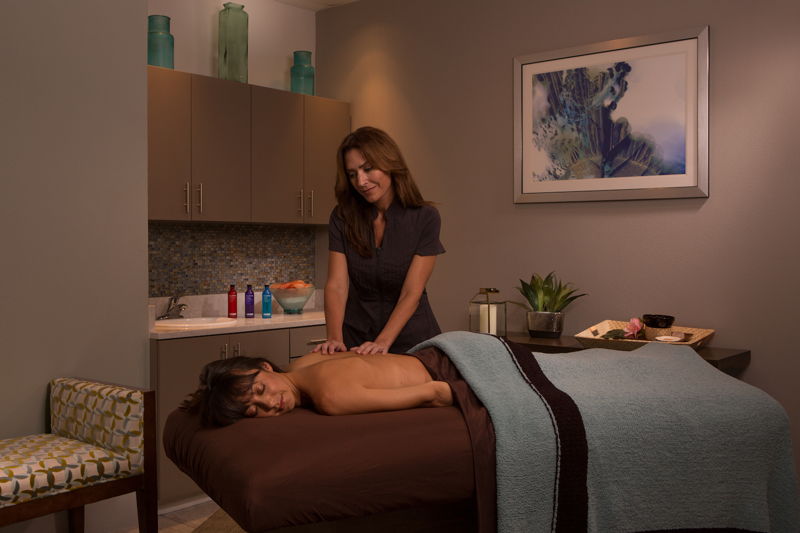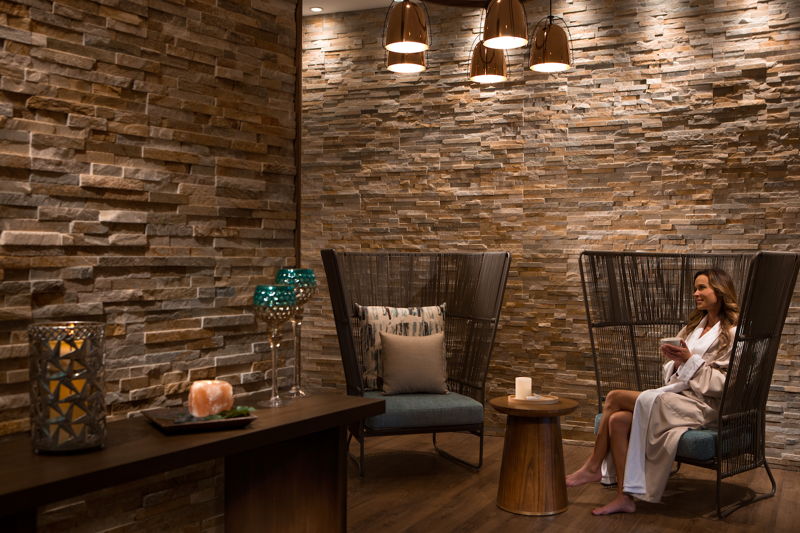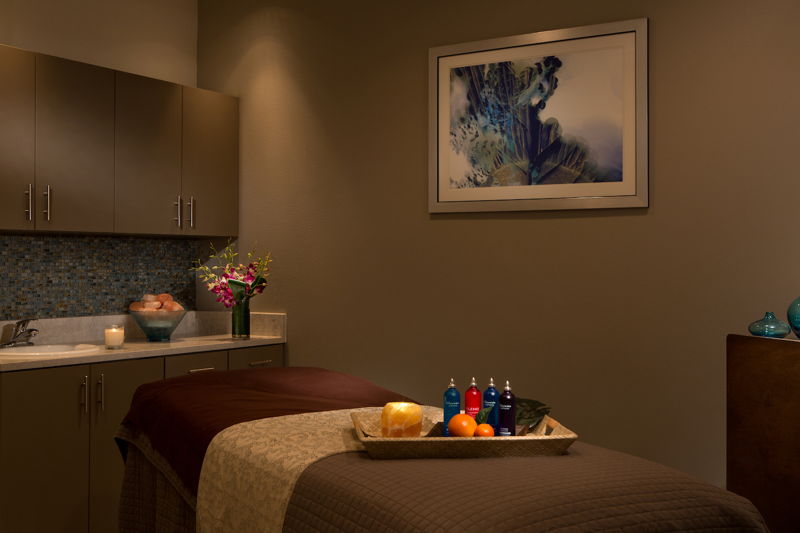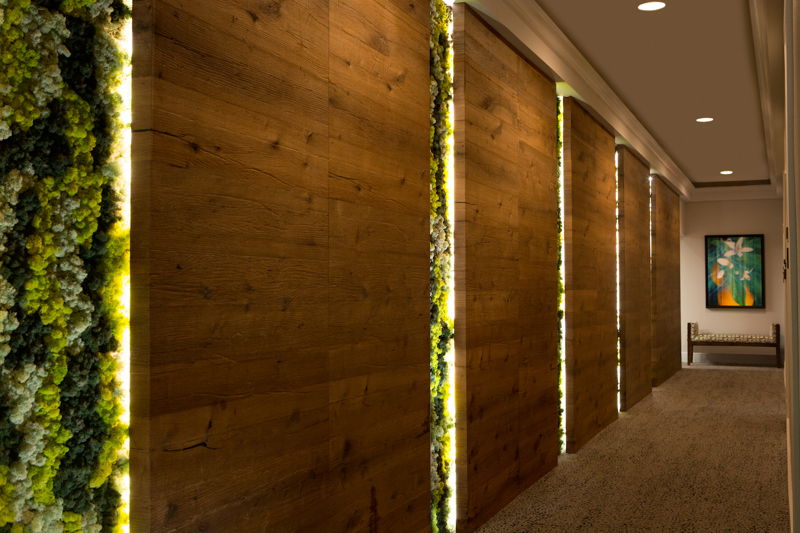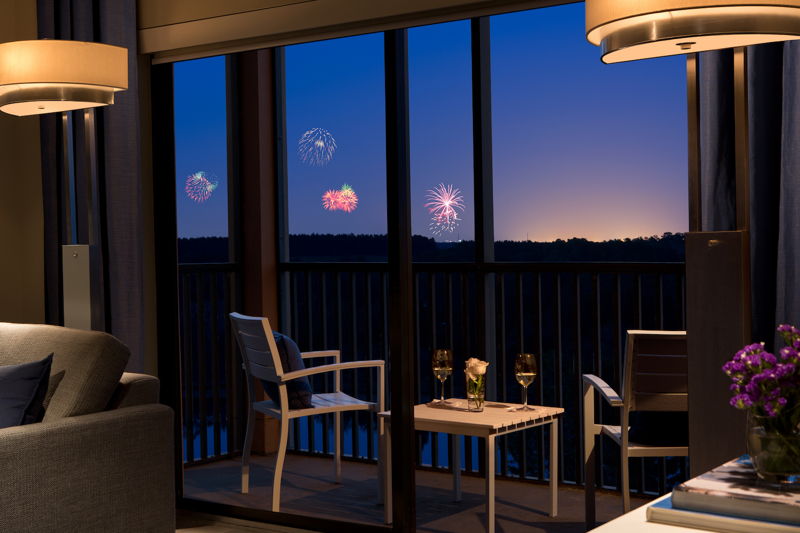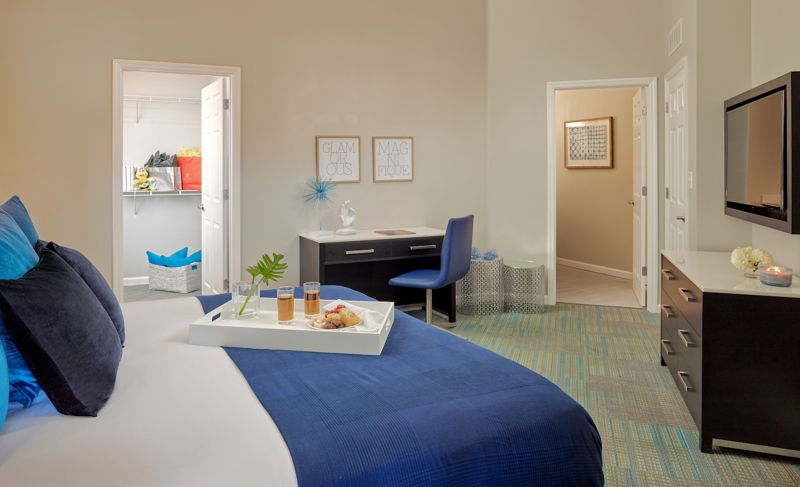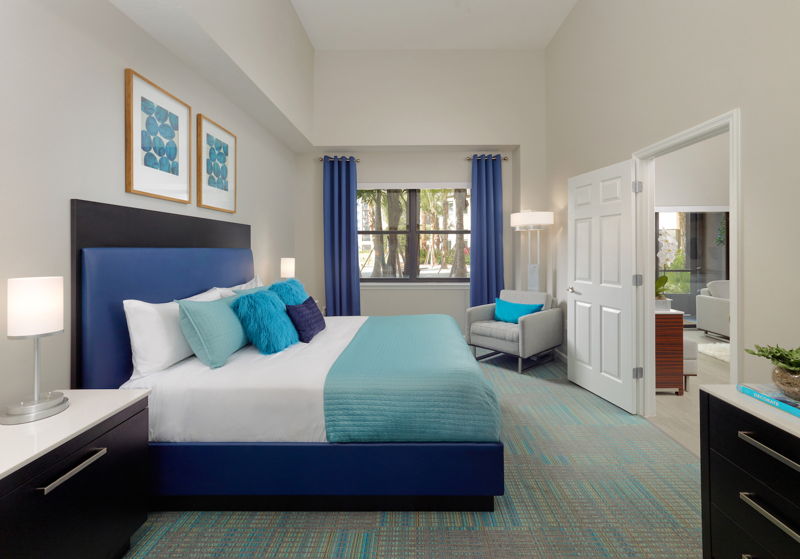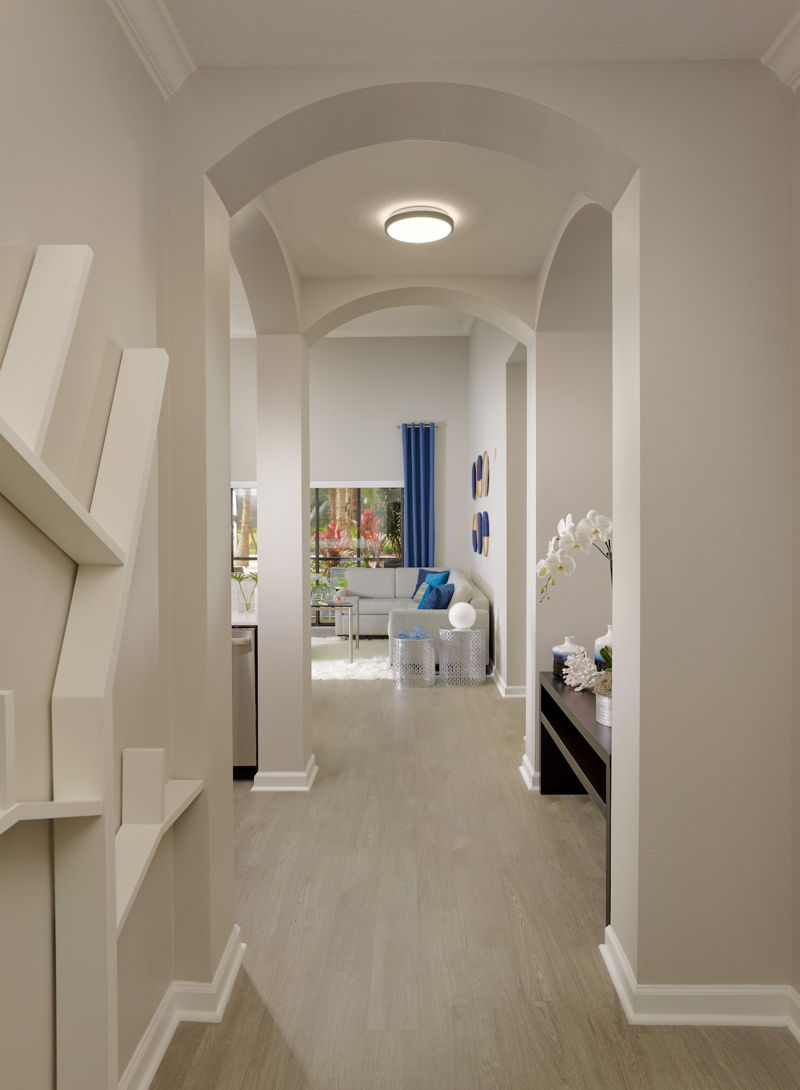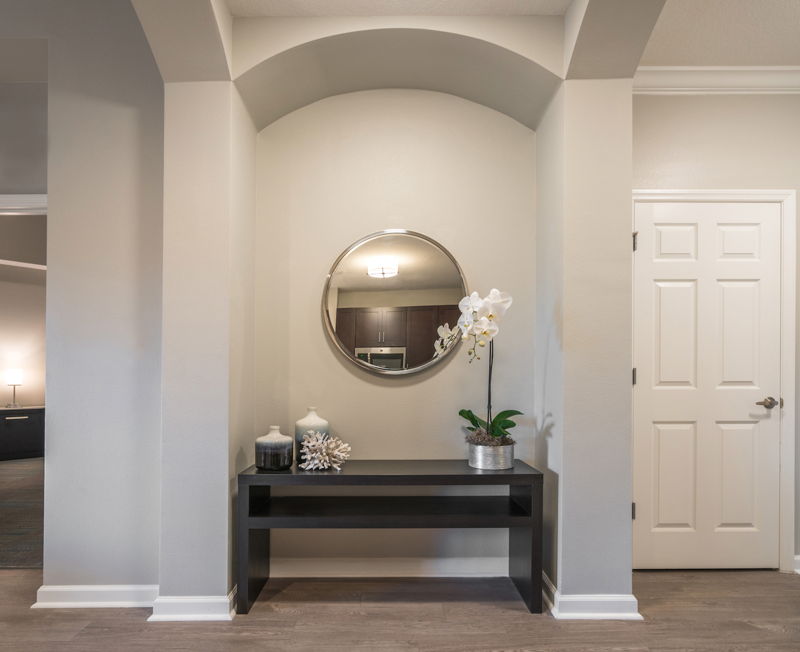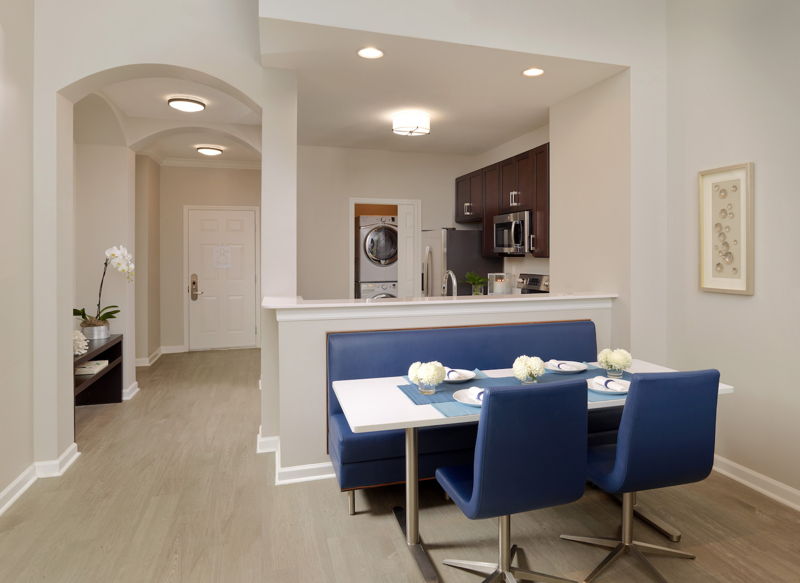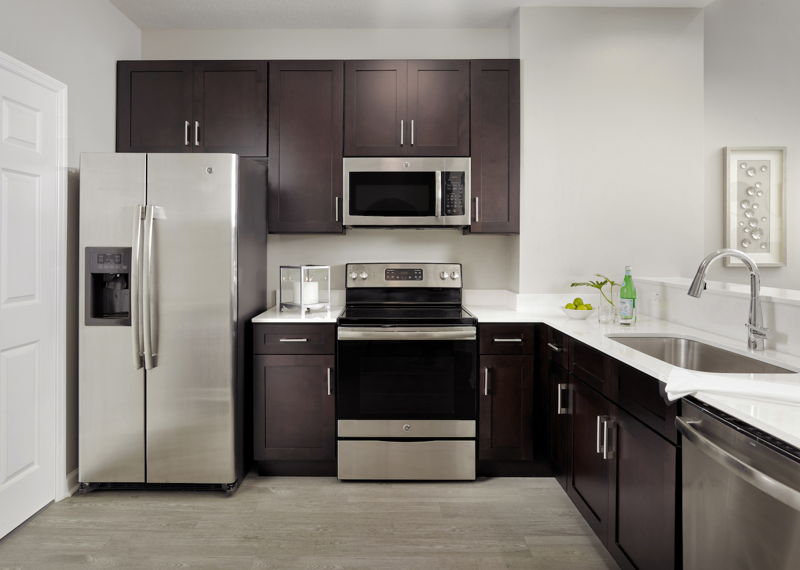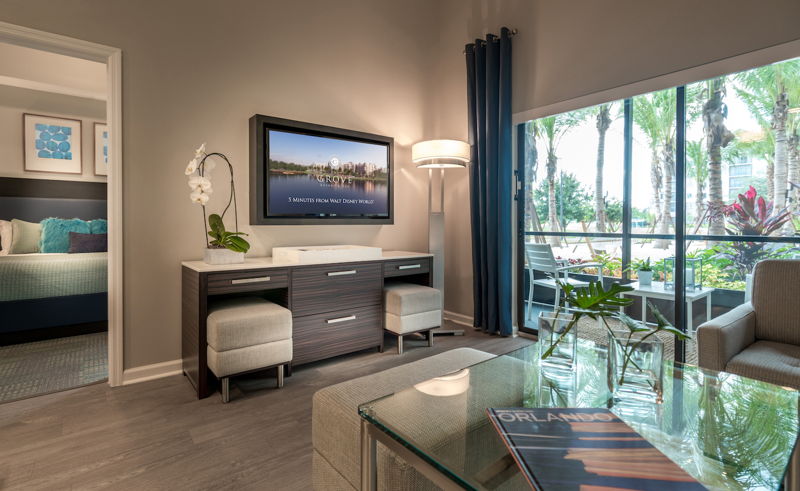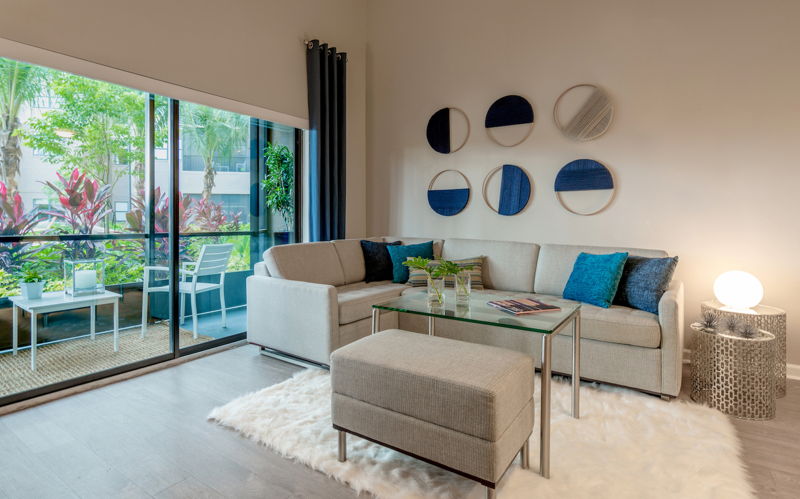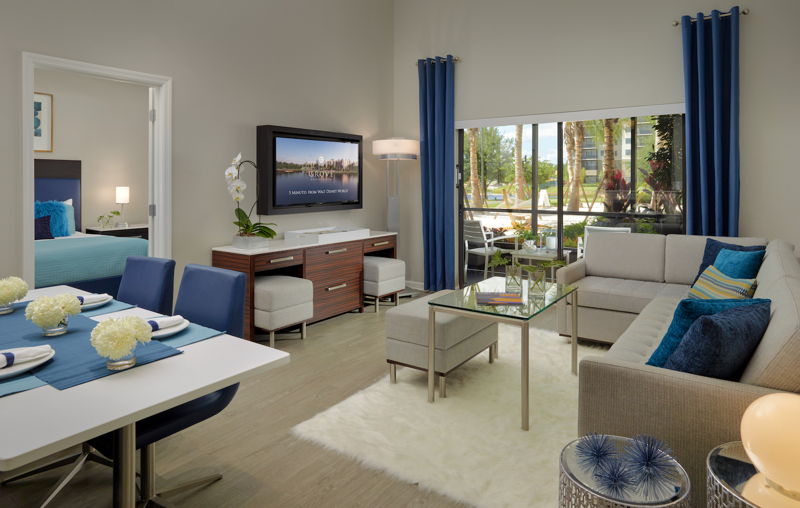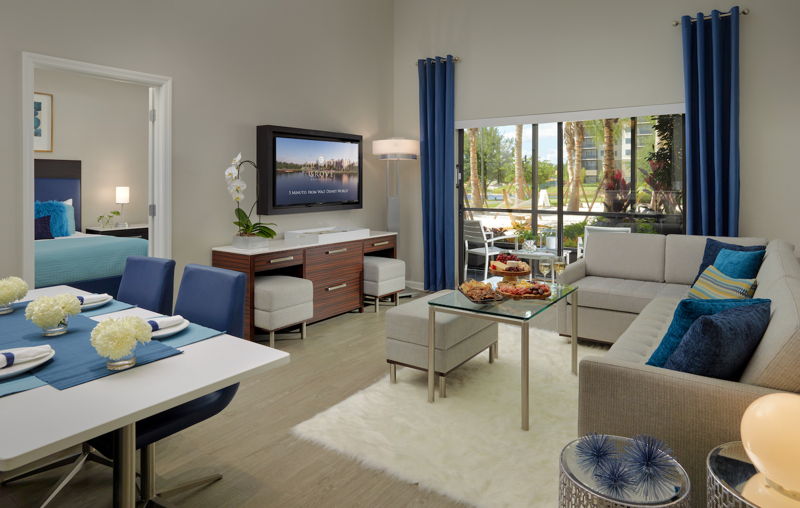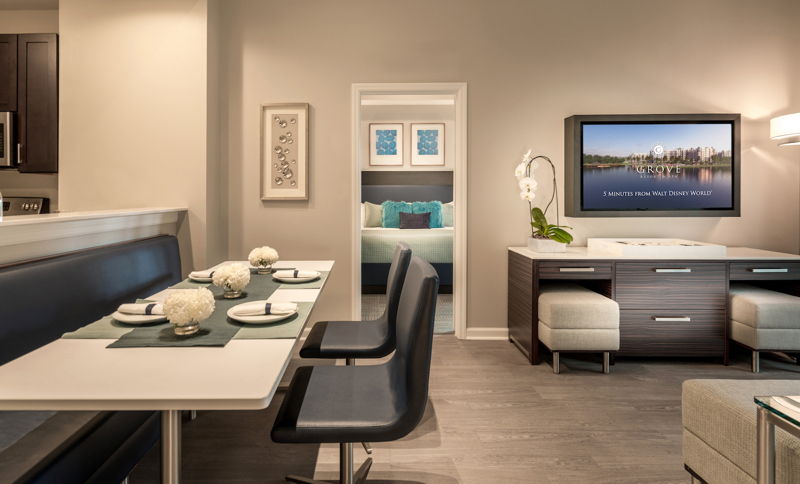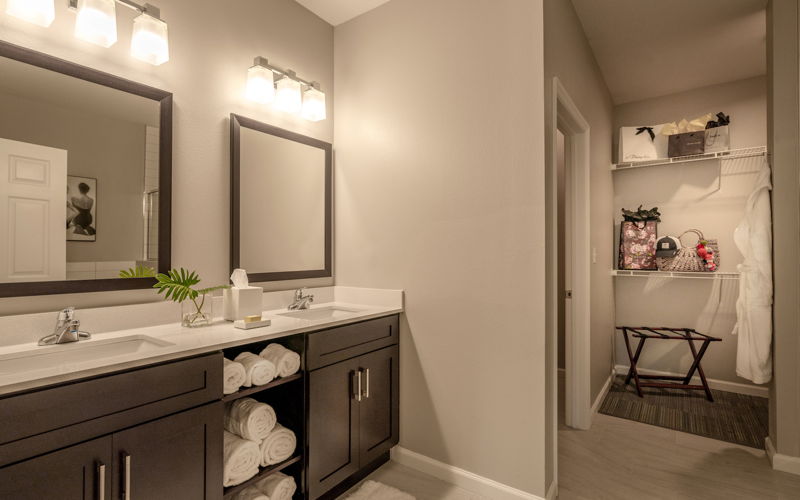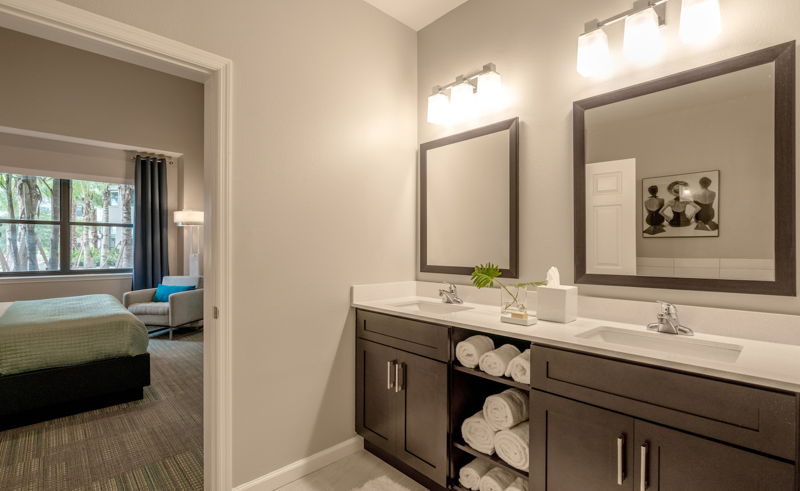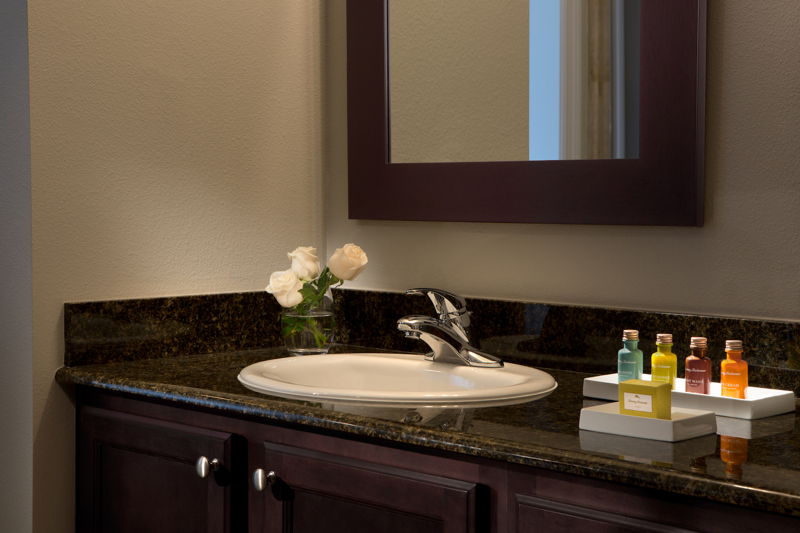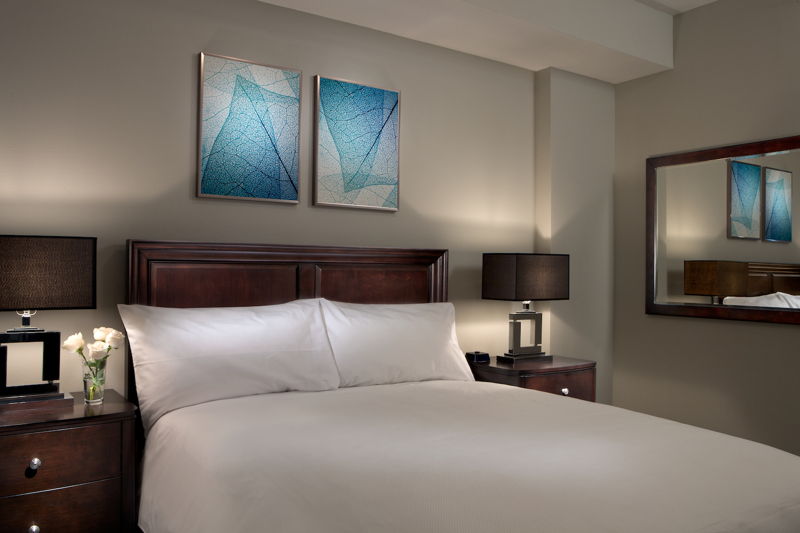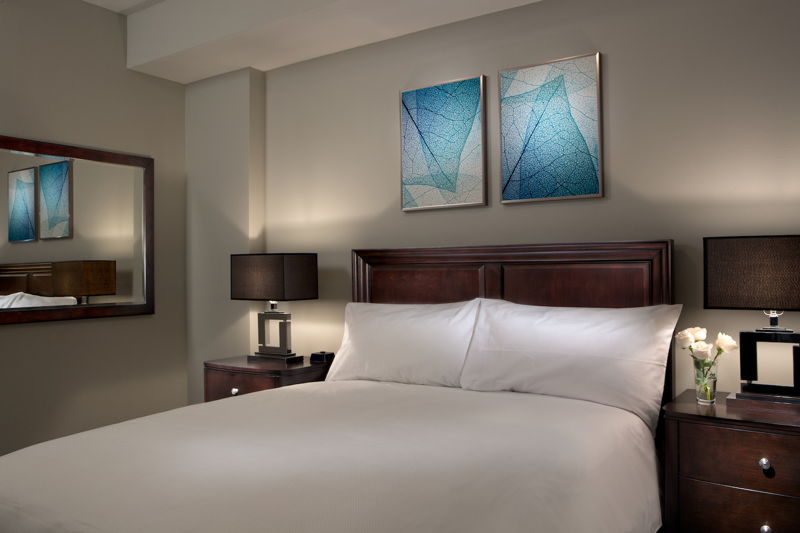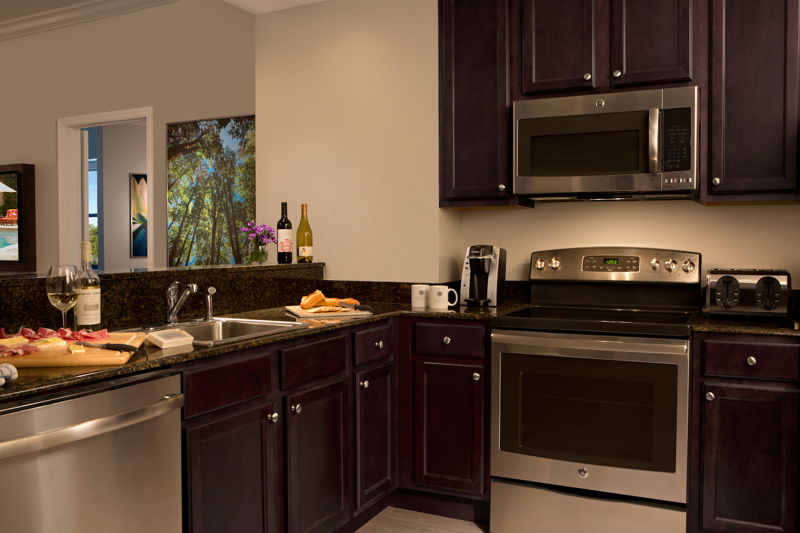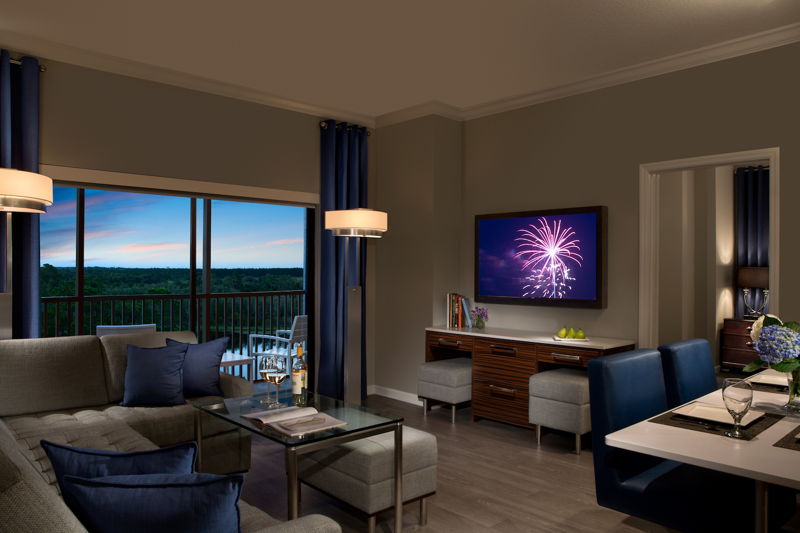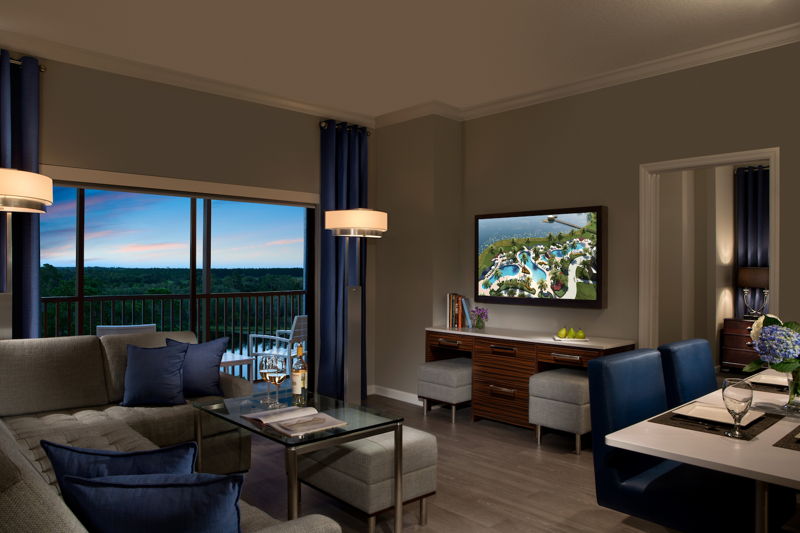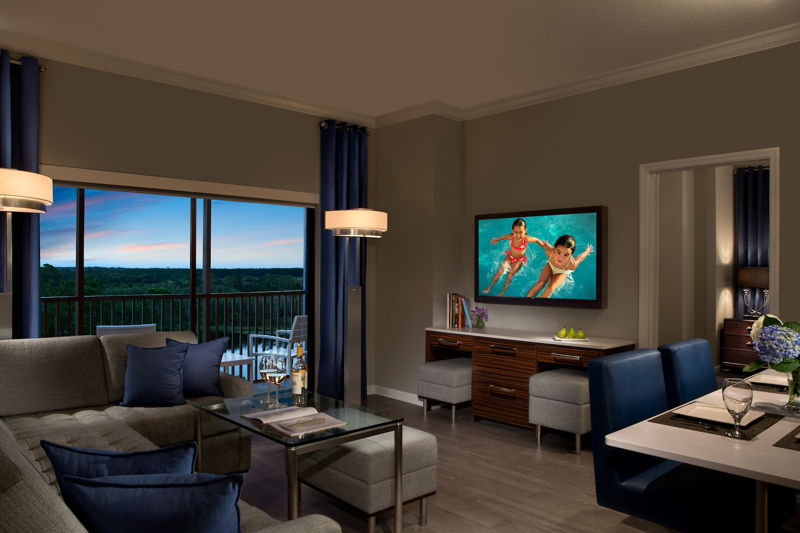 The Grove Residences Amenities
Highlighted Condo Features
RESTAURANTS
Alfresco Market (All-Day)
Valencia Restaurant (Breakfast, Lunch, Dinner)
The Springs Bar & Grill (Lunch, Dinner)
Longboard Bar & Grill (Lunch, Dinner)
BARS & LOUNGES
Element (Resort Bar)
The Springs (Pool Bar & Grill)
Longboard Bar & Grill (Located at Surfari Water Park)
DAILY SUMMER ACTIVITIES
NATIONAL HOT DOG DAY
NATIONAL TEQUILA DAY
NATIONAL WATER PARK DAY
NATIONAL RELAXATION DAY
LABOR DAY
SPA SPECIALS
WATER PARK ACTIVITIES***
FLOWRIDER®
WATER SLIDES
LAZY RIVER
ZERO-ENTRY POOL
KIDS' POOL
LONGBOARD
PRIVATE CABANAS

The Grove Residences Location
14501 Grove Resort Ave, Winter Garden, FL, USA
The Grove Residences Contact Form
For more information please fill out the form below